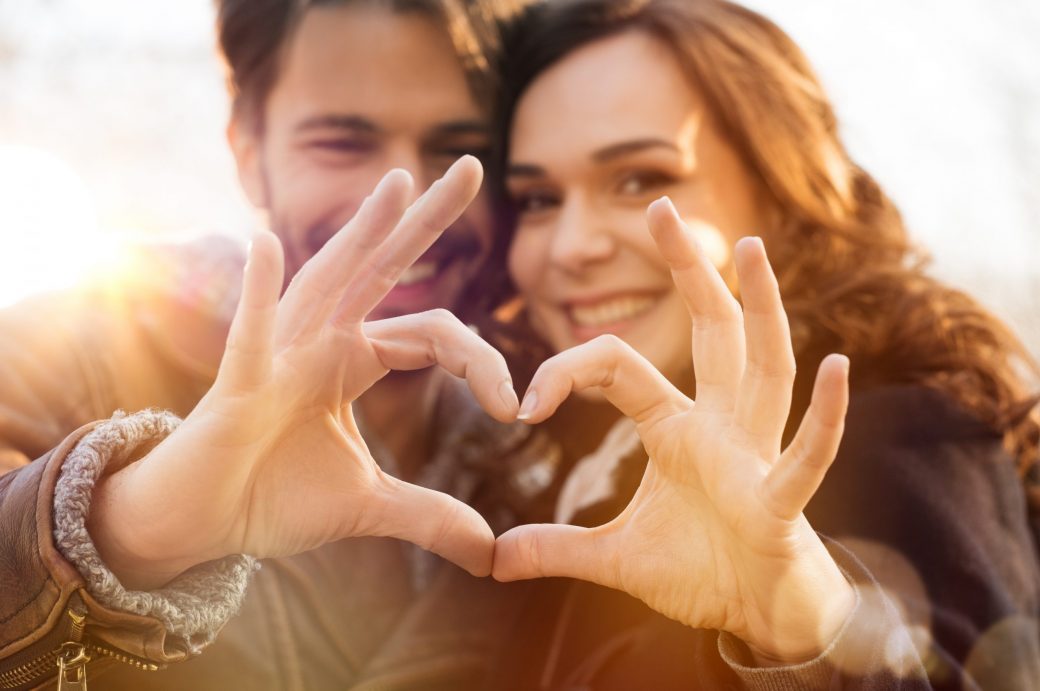 Sometimes it can feel like we have to spend money to have a social life – especially when it comes to romance. We want to keep our partner interested, invested and happy in our relationship, but at what expense?
Differences in how money is handled (saved, spent, invested, gifted, etc.) is one of the top two leading causes of divorce in the United States, but it doesn't have to be. If you're looking for some fun date ideas that allow you to spend quality time together without breaking the bank, we've got you covered!
Free and Cheap Date Ideas for When You're on a Budget
Movie Night – Rent a movie from your neighborhood public library for FREE! Note that there may be a waiting list for some big blockbuster titles, so you may want to plan in advance. Otherwise, you can choose a film from a streaming service like Netflix, Hulu or Amazon Prime. To get the full movie-theater experience, pick up a bag of popcorn from your local grocer.
Game Night – For those looking for a group-date idea, game night is always a fun option. No need to go out and purchase a bunch of board games either. Ask each couple to bring a game to play or create your own games with materials around your home such as charades. For those couples looking to spice things up a bit, use an empty wine or beer bottle to play spin the bottle!
Volunteer – Sign up to help out at an animal shelter, help prepare meals at a soup kitchen, volunteer as a tutor, participate in a park clean-up, read to children or visit seniors at an assisted living facility.
Sunrise Hike – Even if you and your partner are not typically morning people, head to a nearby trail to watch the sun fill up the sky at dawn. At a minimum, you'll end up with some epic photos to share on Instagram. (Don't forget to share with us too!)
Free Local Events – Museums and libraries typically hold free events each month. Some cities also host free movie screenings in the park. Check out the events calendar in your local newspaper for more ideas near you.
Did we miss your favorite affordable date night idea? Leave us a comment below – we might share your idea on Facebook!