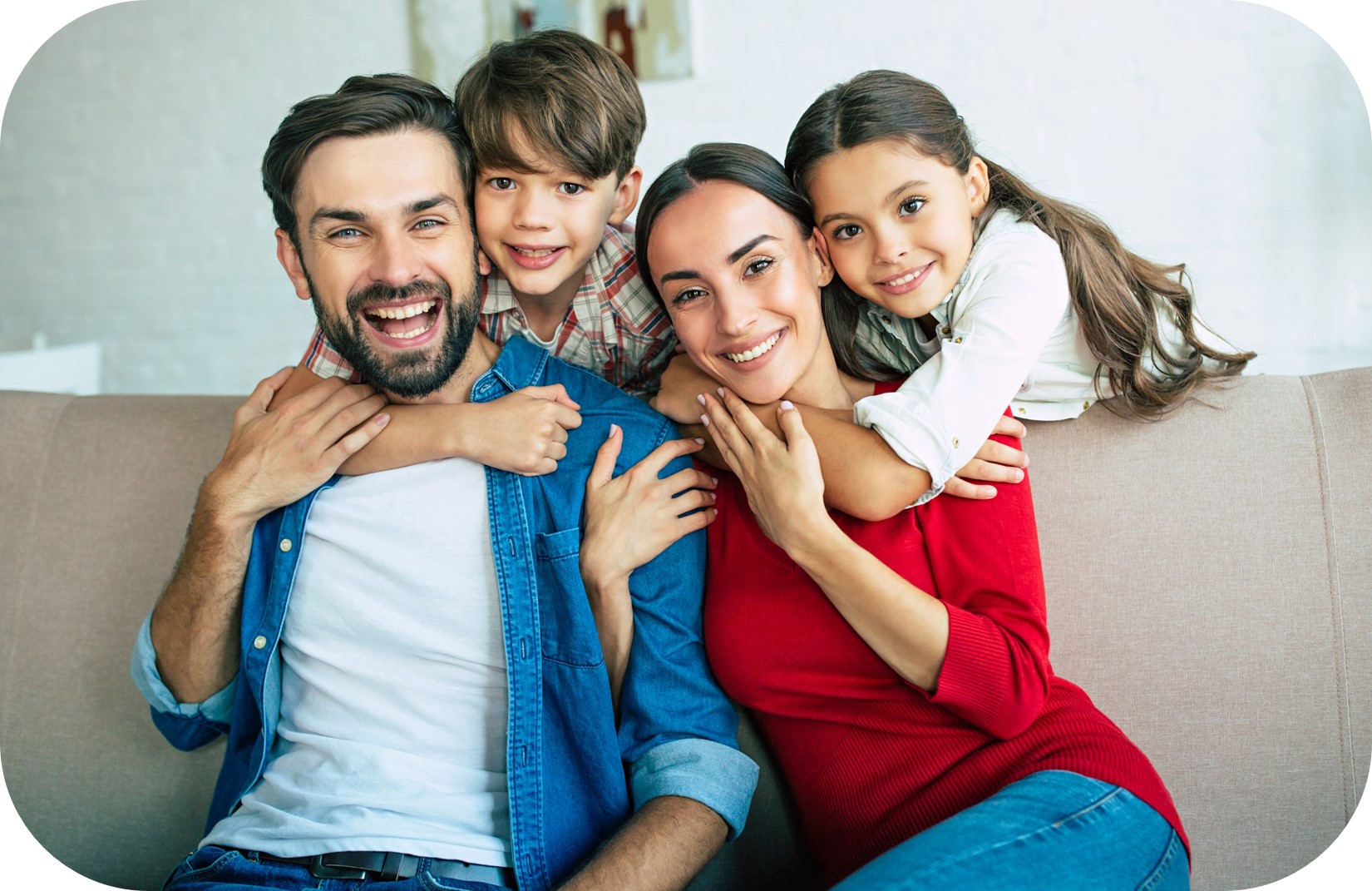 DebtWave Credit Counseling, Inc. is a nonprofit, accredited, consumer credit counseling service
At DebtWave Credit Counseling, Inc., our team of certified credit counselors focus not only on helping you get out of debt, we teach you how to properly manage your finances, reducing the likelihood you fall into debt again.
Located in San Diego, our customer-service oriented team has helped more than 1 million people in 46 states, plus Washington, D.C., pay off more than $7 million worth of credit card debt since 2001.
In addition to our debt management program, our community outreach team, D.B.A. the San Diego Financial Literacy Center, provides free educational workshops to youth, military, and low-to-moderate income families.
How can we help you today?
Credit Counseling & Debt Management Services
Our mission is to help our clients eliminate credit card debt and adopt healthy financial behaviors.
To do this, we offer:
Free Credit Counseling Sessions:

Enjoy a complimentary budgeting consultation and budget analysis.

 

Debt Management Program: Enjoy lower interest rates and lower monthly payments on your credit cards to help you become debt free in three to five years.
Get Help Online
Loan Payoff & Debt to Income Ratio Calculators
Use our free financial calculators to discover how long it will take to pay off your credit card debt, how much you're paying in interest fees, and how much you could save!
Start today!
Speak to a Counselor Today
Financial Education, Seminars & Events
We offer a variety of free resources to help you improve your financial literacy and successfully navigate your financial journey.
Learn More.
Credit Coaching: Meet with our Credit Score Coach for personalized tips to improve your credit score.
Financial Education Workbook: Learn best-practice personal finance habits with our FREE financial literacy workbook.
Get Educated
Get out of debt with our help!
We provide you with options for getting your finances in order so you can stay on track and achieve your life goals.
What does financially secure mean?

Paying your bills on time
When you can pay expenses on time you can avoid penalties and minimize interest charges.

Building your savings
Adding money to your savings regularly so you have money available for rainy days and retirement.

Planning for your future
Knowing how much you need to save, forecasting expenses and being ready for suprises.
Our Most Popular Articles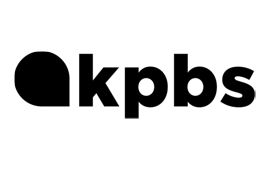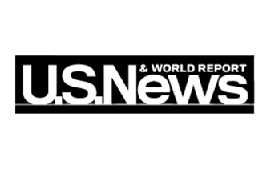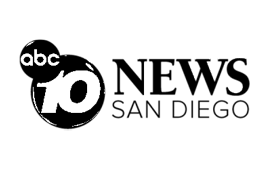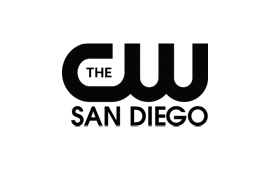 What past DebtWave customers have to say!