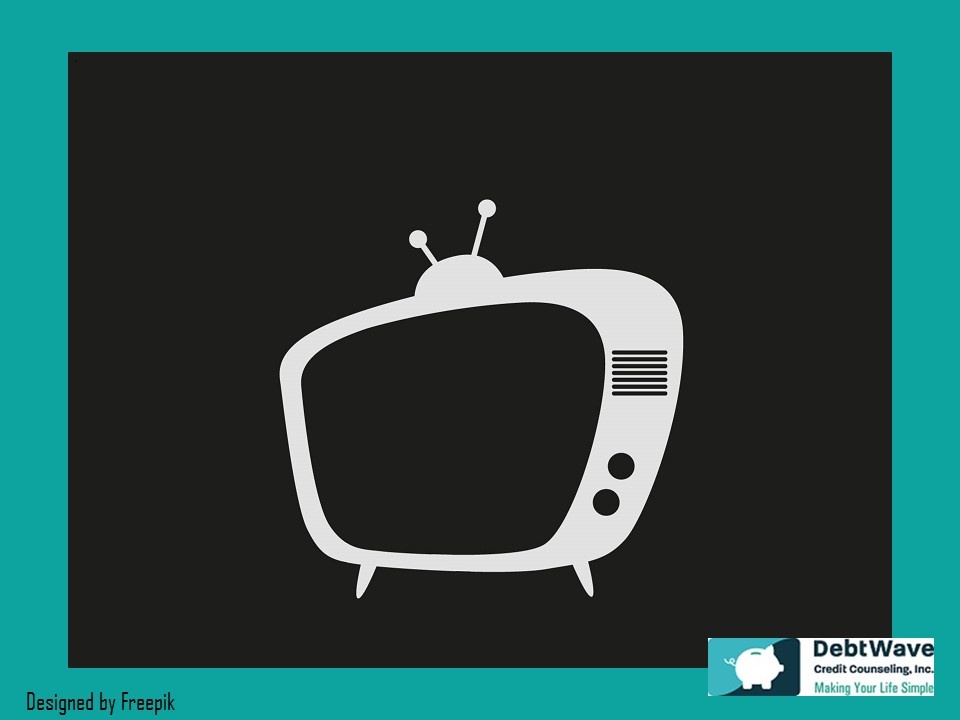 Each spring, schools, and communities throughout the U.S. challenge children and their families to unplug from digital entertainment. The goal is to not just lessen our dependence on technology, but to remind ourselves how much fun we can have for free!
Just like screen-free week encourages less dependence on our cell-phones, computers, televisions, tablets, etc., relying less on, or, not at all, on our credit cards takes discipline and practice.
With the exception of work and school assignments, we hope you join us and celebrate Screen-Free Week!
Cheap and Affordable Screen-Free Activities for Families
To get you started, we've listed 10 affordable activities you can enjoy with the whole family. No credit card required!
Visit your local library or dig through your bookshelf. Crack open your favorite book from your childhood with your kids or begin a new literary adventure together as a family.
There are unlimited options here. Find a volunteer opportunity that most aligns with your interest. For example, you could play chess with seniors at an assisted living facility or help out at a dog rescue center. To get more people involved, consider organizing a meal packaging event in your neighborhood.
Get outside and explore on two wheels! It is spring after all. If you don't own a bike, consider other outdoor activities such as a morning hike, searching for shells at the beach, a friendly game of soccer, baseball, basketball or Frisbee.
Teach your children about personal finance with games like Monopoly, Life, Cashflow 101, Payday, Charge Large, The Allowance Game or Dave Ramsey's Act Your Wage.
Compile all of your broken crayons and make a crayon melt picture. If you have musical instruments, organize a jam-session and write a new song! Sidewalk chalk is also tons of fun for all ages. You can even create a hopscotch course with it!
Grab some blankets or towels and lie in your yard looking at the sky. If you don't have a yard, head to a local park or beach to look at the sky. If your little ones struggle to stay awake to see the stars, head out during the day and look for shapes in the clouds!
Plant flowers, fruits, vegetables, herbs, and succulents. Active gardeners in your area may host free seed giveaways in the spring. Don't fret if you do end up paying for your plants. Keep in mind your garden will likely lower your grocery bill at least during the summer months.
Become a tourist in your own town. Visit local museums, zoos or gardens. Many museums are free. Those that charge oftentimes offer free entry at least once per month.
Remember how exciting it was when you'd get a letter in the mail as a kid? Make someone's day by handwriting a letter to someone in your life. It can be a grandparent, parent, aunt, uncle, cousin, sibling, niece, nephew or friend. Maybe they'll even write back!
Invite family and friends to join you for breakfast, dinner or lunch either at your home or a nearby park. Have everyone bring their favorite dish to share. Enjoy the distraction-free company!
Did we miss your favorite screen-free week activity? Tell us in the comments!