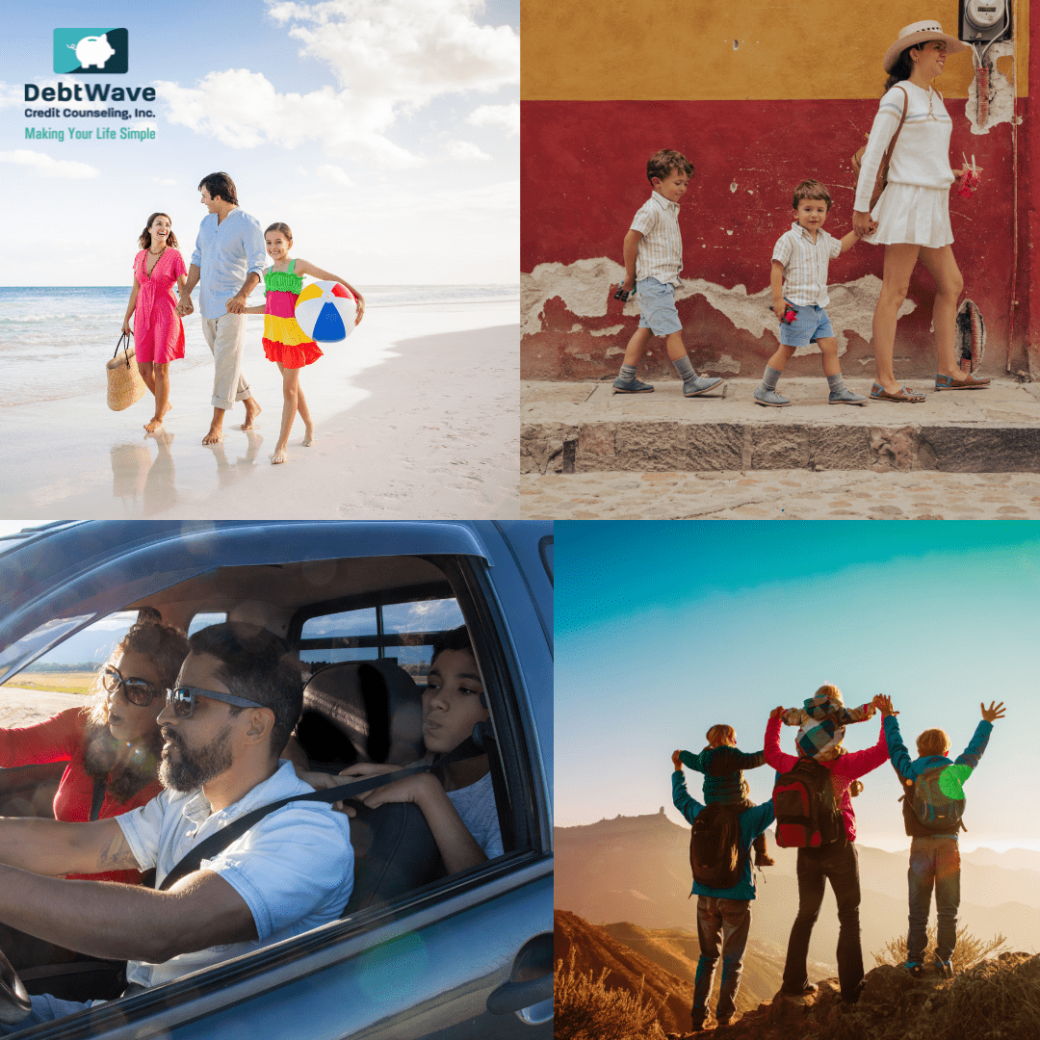 As rules for travel, entertainment, and dining out relax throughout the U.S. as well as internationally, many Americans are experiencing a travel itch that they hope to scratch this upcoming summer. 
From the beaches to the mountains, deserts, and everything in between, all kinds of travel destinations and bucket-list experiences are top of mind for many Americans as they try to turn summer 2022 into the year of the GOAT or the "greatest of all trips."
Roughly 3 in 4 Americans reported they plan to travel this summer and nearly 60 percent of Americans planning a summer vacation plan to take more than one. 
There's a "new sense of urgency" to travel, said Stephanie Papaioannou, a vice president at the luxury travel company Abercrombie & Kent. "Guests feel they have lost two years, and older clients are concerned about having fewer healthy years left to travel," she said.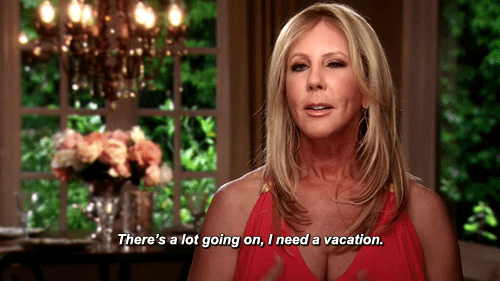 "Families are choosing destinations they have always dreamt of, especially those centered around outdoor experiences like Nile River cruises, Machu Picchu, safaris, and barge cruises in Europe," she said.
Due to pent-up travel demand these past two years, travel is expected to reach or even exceed pre-pandemic levels this summer. And if Spring Break 2022 travel plans are any indication of how this summer's travel season will go, expect it to be busy and expensive, says The Points Guy Brian Kelly. 
During Spring Break 2022, the TSA reported about 2 million people traveled through U.S. airports daily, which is similar to and/or exceeds pre-pandemic levels, according to the TSA. The airlines reported a similar uptick in demand – particularly for domestic flights. 
According to an analysis by the Adobe Digital Economy Index, travelers spent $6.6 billion on domestic flights in February 2022, which is 6 percent more than travelers spent on domestic air travel in February 2019.
What can you do to enjoy summer travel without worrying about how much everything costs or incurring debt? 
10 Summer 2022 Travel Savings Tips
1. Book Your Flights Well In Advance
Airfares are currently 50 percent higher than they were prior to the pandemic with the average domestic flight costing around $290 round trip. 
Travel experts recommend that if you plan to travel by air, book your trip as far in advance as possible given that some flights are selling out a week in advance.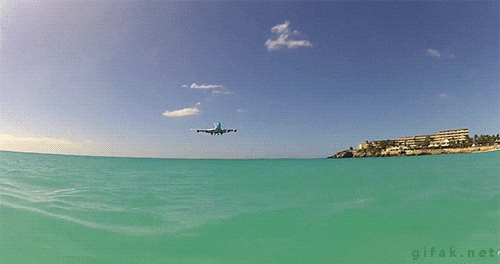 If you have some flexibility regarding where and when you want to travel, consider searching for the best deals using a service like Google Flights that lets you search a 30-day time range for the best deal based on your travel plans. 
You can also look for travel deals on social media, but make sure to lock in good deals right away, like $220 round trip tickets from the West Coast to Hawaii as these deals are not likely to last long. 
Eric Oh, a freelance writer from Thousand Oaks, California, told the LA Times he's paying about $600 for a round-trip flight to Orlando, Fla., to visit Universal Orlando, SeaWorld, and other theme parks — about $200 more than he paid a few months ago for a similar flight.
"It both surprised me and made me a little upset," Oh said of the price increase.
2. Going on a Road Trip? Check Your Gas Mileage
Road trips are a popular way to travel every summer and a great option for those who don't like to fly. But with record gas prices, you may want to re-examine your budget before you start driving from Wisconsin to Florida, or at least determine how much your road trip will cost you in gas alone.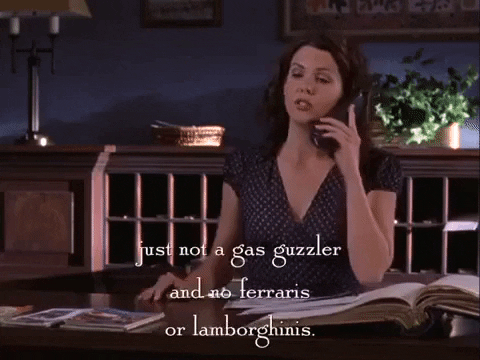 If you have the option to take a more gas-efficient vehicle, it may be worth it. Choosing to drive a more fuel-efficient mid-size vehicle compared to a truck could save you $300-$400 in gas on your summer road trip, freeing up money to spend on lodging, food, excursions, and souvenirs. 
On a related note, rental car prices are still at record-highs. Before you add a rental car to your vacation package consider how much you'll actually use the rental car or if using another form of transportation would make more sense financially.
3. Review Hotel Amenities Before You Book
Hotel prices have increased by an average of 20 percent since the pandemic began. Even though prices have increased, many moderate to low-cost hotels are still operating with skeleton crews and have largely decreased their offerings including daily housekeeping, gyms/fitness facilities, room service, and even minibars.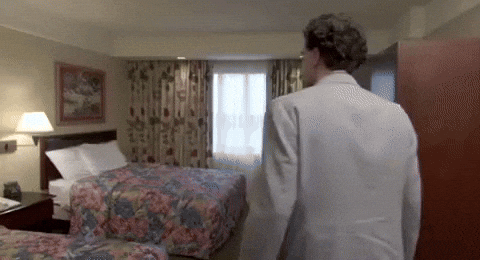 Before you book a hotel, consider what amenities will be available during your stay. Currently, the most in-demand hotel amenities include pools, kitchens, free parking, and pet-friendly. 
4. Book Lodging Far in Advance
In addition to booking air travel far in advance, you'll also want to make sure you have your lodging plans booked far in advance as many hotels require a reservation in advance in a post-pandemic world.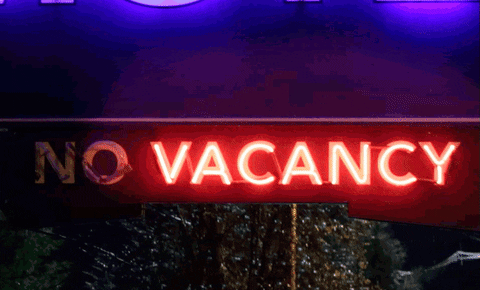 Not only do some hotels require reservations, but booking a room in advance helps ensure that you can afford your hotel stay. Jay Johnson, president of Coastline Travel Group in Garden Grove, called 2022 hotel prices "shocking."
"I'm seeing hotel rates at over $1,000 a night for rooms that were less than $300 in 2019, and people are paying it," he said.
The Points Guy Brian Kelly noticed a similar trend during Spring Break 2022. He shared on the Today Show in early April 2022 that the average hotel room in Fort Lauderdale, Florida, during Spring Break 2022 was around $2,000 per night. In other words, the days of showing up at a hotel and getting an affordable room rate may be no longer.
5. Home Away From Home
Home shares and vacation home rentals like Airbnb and VRBO have seen an increase in demand for properties, especially in popular summer destinations like Ocean City, New Jersey, and Outer Banks, North Carolina, so much so that VRBO reported fewer than 20 percent of vacation homes are still available for July 2022.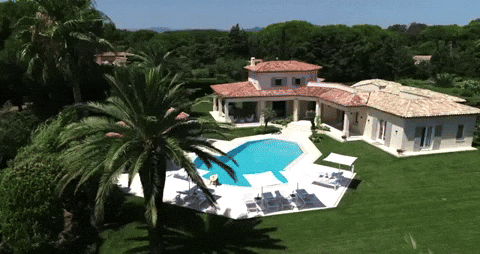 Prior to the pandemic, the peak time for booking summer vacation homes wasn't until late April, but now that there is so much pent-up demand and hotels are still not operating as they did prior to the pandemic, there is a rush to get good deals and first dibs on your choice of homes and amenities.
Although a vacation rental may cost more upfront than a hotel, there are some financial advantages to having your own space including: 
A kitchen allowing you to save money making meals at your vacation home

Beach supplies

Renting something you may not otherwise be able to experience 
6. Know Travel Rules, What Documents are Required
As domestic and international travel restrictions lift, Expedia has found many Americans are planning to travel abroad this summer, particularly to Mexico, Aruba, the Caribbean, French Polynesia, Bahamas, Maldives, Colombia, and Western Europe.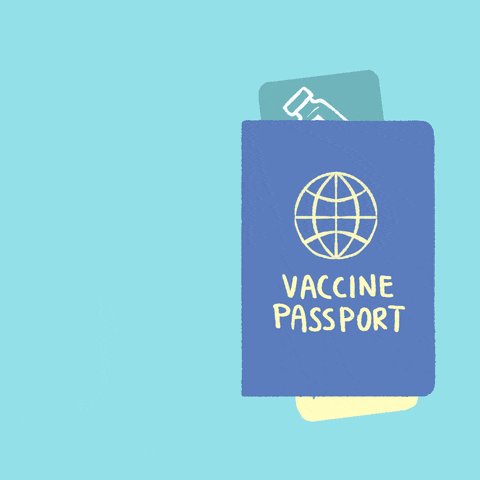 Top European destinations according to Expedia's analysis of flight searches include:
Rome 

Tuscany

Barcelona

London

Paris
If you plan to travel internationally, make sure you are aware of what documents are required to enter a country as it varies from country to country. Some accept QR codes of negative test results or vaccine proof, others will require printed out paper documents. 
7. Domestic Travel Big Winner
Although interest in international travel destinations is increasing, domestic travel appears to be the big winner of summer 2022 as Americans try to avoid getting stuck abroad. And given that the U.S. offers many different beach destinations, those are some of the hottest travel destinations this summer.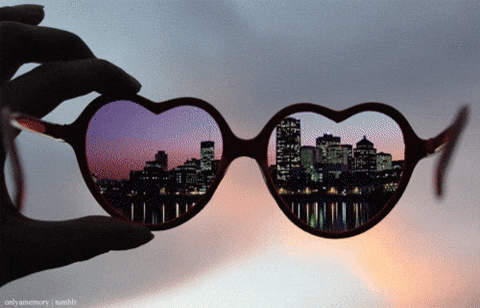 Hawaii has seen the most demand of all domestic locations. Demand to travel to Oahu has already outpaced 2019's demand and the Big Island has seen a six-time increase in bookings compared to September 2019. 
Other popular domestic destinations include:
Florida

Puerto Rico

California

South Carolina
8. Make Reservations in Advance
Popular theme parks, zoos, aquariums, national parks, and other entertainment and sports venues may be operating closer to pre-pandemic normals, but many still require a reservation before you visit. In other words, don't expect to just show up without a reservation anywhere.  Before you plan a trip know where reservations are required and check and see if there is still availability during your planned trip.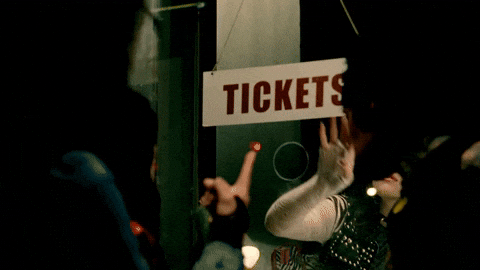 National and state parks like Gatlinburg-Pigeon Forge and Yellowstone are popular summer travel destinations but due to increased demand, many parks are already filling up – even in July, the most expensive month to visit. 
9. Consider Travel Insurance
Travel insurance can help protect the money spent on a trip, which may give travelers greater confidence when booking flights, hotels, and excursions with premium price tags. 
Two years into the pandemic, rules, and restrictions vary from country to country, which makes it even more important than ever to understand your travel insurance needs. Your travel plans can change at a moment's notice, and it's important to make sure you're fully insured before you leave.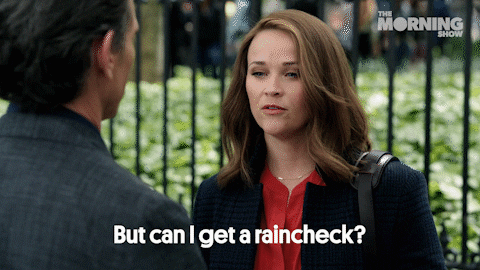 Not surprisingly, some insurance companies have tightened their policy language to include or exclude pandemics, specifically the coronavirus.
Also, check travel insurance requirements at your destination especially if you are traveling internationally because some countries require it. For example, Oman requires medical insurance for one month of covid-19 treatment, and Chile mandates $30,000 worth of medical coverage that includes covid-19.
"Bring your policy document and underline the coverage amount when you enter the country," says Phyllis Stoller, president of the Women's Travel Group, a tour operator.
And always, always read the fine print. 
For example, make sure your travel insurance coverage starts before your trip does. 
"With COVID and other illnesses, it will be important in 2022 to purchase insurance that covers you for the entirety of your trip," warns Narendra Khatri, principal at Insubuy, a travel insurance company. "If you get sick or have a mishap during a trip halfway around the world on Wednesday, but your coverage doesn't begin until you land on Thursday, you could be stuck with a large medical bill since it would have occurred before the policy effective date."
When considering travel insurance for your 2022 trips, consider these questions: 
Do you need an individual policy or annual travel insurance? 

What changes in travel insurance do you need to know about? 

And how do you decide which policy is right for you?
Consider a Travel Agent, Especially for Friendcations and Family Reunion-Style Vacations
One trend expected to continue this summer is an increase in friendcations and family reunion-style vacations to make up for missed milestones with loved ones during the pandemic. 
According to data from Abercrombie & Kent, there has been a 26 percent increase in future bookings of five or more guests as compared with 2019.
"People are still catching up for lost time with family," said Mark Hoenig, co-founder of the digital travel company VIP Traveler. "Destinations that provide for large multi-generation families, such as those with a high inventory of large villas — including the Caribbean, Mexico, and Maldives — are seeing an uptick in bookings."
Because big trips often require big plans, there's an increased demand for travel agents, said Elizabeth Gordon, co-founder of the tour and safari operator Extraordinary Journeys. "Professional planners can help travelers navigate Covid-19 tests, restrictions, changes in entry requirements, visas, flights, accommodation, activities, and backup plans," she said.
Even "DIY travelers," who normally plan their own trips, are nowadays seeking professional help to make sure their upcoming travels are seamless, Hoenig said.
Are you planning to travel during the Summer of 2022? Share your travel stories and travel savings tips in the comments below!