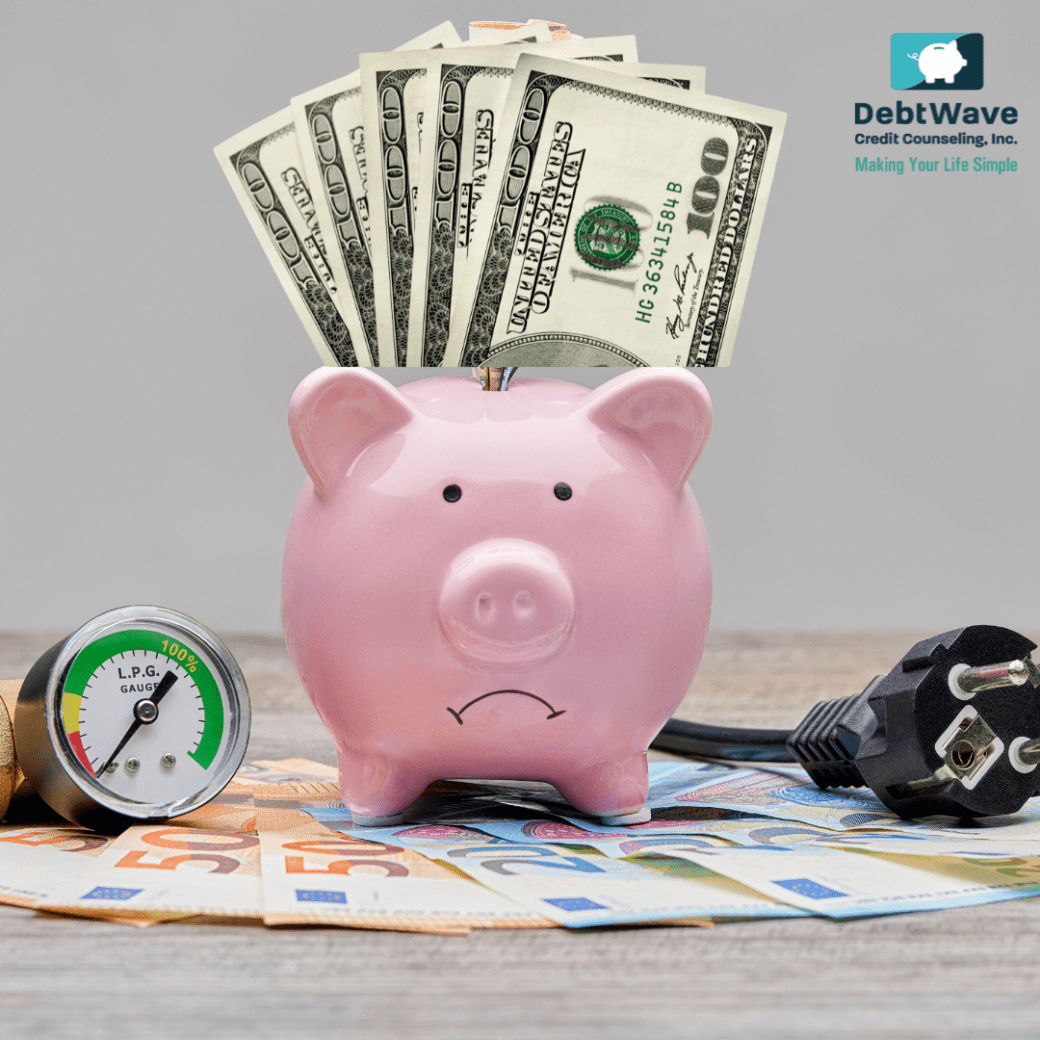 For those living in Southern California, an alarming announcement came from the region's gas and electric provider, San Diego Gas & Electric (SDG&E), in December 2022, warning that average natural gas users should expect to see an increase in their January bills. Although SDG&E expected an increase in prices, no one anticipated it to soar as high as they did.
The rate SDG&E charges customers for natural gas has now doubled compared to last month, with the price per therm (a unit of natural gas) jumping from $2.55 in December 2022 to $5.11 in January 2023.
This means that a household gas bill that came to about $105 in January 2022 is estimated to leap to about $225 in January 2023 for the same usage. That's an increase of 114 percent. 
"Never before have we seen such a jump in the commodity price," SDG&E spokesman Anthony Wagner told the San Diego Union-Tribune.
A typical SDG&E residential customer uses an average of 44 therms of gas in January  — usually the coldest month of the year — which helps explain why the average bill is around $225.
In Hawaii, San Diego's thermal gas prices look cheap, with residents of the Aloha State being charged roughly $6.48 per therm in December 2022.
So why have natural gas prices skyrocketed? 
Well, it's been colder than usual in California and along the entire West Coast. This, plus the frigid conditions on the East Coast and Northern Plains, means that consumers are using up gas inventories across the country as they turn up the heat to stay warm. 
"Unfortunately, natural gas prices in the global wholesale market have reached their highest point in 14 years and continue to affect not only the cost of fuel to heat homes and run appliances, but also the price to generate electricity," SDG&E said. "Energy prices are also forecast to rise due to the continued need for investments related to safety, reliability, and climate resiliency including battery storage."
"We understand the challenges customers are facing as the cost of goods and services across the board continues to increase," said Dana Golan, SDG&E's vice president of customer services. "While not good news, we want to make sure our customers are prepared for significantly higher winter bills, and more importantly, that there are tools and resources, including financial assistance available, given the severity of natural gas market conditions."
For customers who do not have gas hookups, there is a tiny bit of good news.
In October 2022, SDG&E predicted that a typical residential electricity customer would see an increase in their bills of about $28 more starting Jan. 1, 2023, but recently adjusted the increase down to $25 more per month. This means the average residential customer using 400 kilowatt-hours of electricity should expect to see their monthly bill increase from around $160 to $185 for the same amount of usage.
San Diego has the highest average electricity price of metro areas in the 48 contiguous states, according to the U.S. Bureau of Labor Statistics. But when it comes to all 50 states, Hawaii posted the highest electricity prices in November 2022, with an electricity price of 45.4 cents per kilowatt-hour, ahead of San Diego at 41 cents.
Soaring Energy Costs 
Even if you don't live in Hawaii or San Diego, the truth is gas and electricity prices are rising for pretty much everyone. 
An average American family spends nearly $2,000 per year on their home energy bills. But did you know that part of the reason energy bills are so high is that a lot of energy is wasted through leaky windows or ducts, old appliances, or inefficient heating and cooling systems?
It's true. Heating and cooling account for 50 to 70 percent of the energy used in the average American home, which means if you want to substantially reduce your home energy costs, decreasing the amount of energy needed to heat and cool your home is a good place to start.
Hot water is the second-largest expense in powering most homes, according to the Energy Department. Cutting back on your hot water usage — in the shower, laundry, and dishwasher — can make a sizable dent in your overall energy bill.
The most comprehensive way to check for energy leaks in your home is to hire a professional to conduct a home energy audit in your home. A professional energy auditor can perform various tests to help you identify energy leaks that make heating and cooling your home unnecessarily expensive. A blower door test, for example, can help you find air leaks, while a thermographic inspection can help you find spots in your home that may benefit from new or additional insulation.
Once these energy leaks are identified, if you choose to make the improvements, you have the potential to lower your monthly energy bill by anywhere between 5 and 30 percent! Sometimes the savings cover the cost of a professional energy audit.
Of course, for those Do-It-Yourselfers, the Energy Department also has an Energy Saver Do-It-Yourself (DIY) Savings Projects guide, which offers easy, step-by-step instructions for a do-it-yourself home energy audit along with home energy efficiency improvement projects that will save you energy and money. 
Even without an audit – professional or DIY – there are things you can do to reduce energy costs.
10 Ways to Lower Gas, Electric Bills
Replace Furnace Filters Regularly. Dirty air filters can increase costs and cause problems with equipment, so check furnace filters each month and replace them regularly.

Use Colder Water when Doing Laundry. Using warm water instead of hot can cut down on your energy use. Cold water saves even more money.

Lower the thermostat on the water heater: Reducing the thermostat to 120 degrees Fahrenheit from 140 degrees can save energy. Also, if you have an older water heater, ensure it's wrapped with the proper insulating covers.

Check seals on or around windows, doors, and appliances. Use caulk and weather strips around drafty doors and windows to seal in the heat during winter months and trap the cool breeze inside your home during the warmer summer months.

Check your freezer and refrigerator temperatures. Refrigerators should be set between 35 – 38 degrees Fahrenheit, while freezers ideally are set at 0 degrees Fahrenheit. 

Set your thermostat to 68 degrees during the day for a good room temperature. At night, or while you are away during the day, if you can lower your thermostat by 7 – 10 degrees, you can reduce annual heating expenses by 10 percent, according to the Energy Department. 

If you're in the market for new appliances, consider purchasing one that is energy-efficient. 

Take shorter showers. Reducing your shower by even just two minutes can make a big difference in terms of energy costs as that's around 50 fewer gallons of water that will need to be heated up. 

Replace your shower head with an energy-efficient one. Replacing your showerhead with an energy-efficient showerhead can help you save around 2,700 gallons of water each year. This means you'll save money on your gas and electric bills but also your water bill.

 Use energy-efficient lightbulbs and consider installing dimmer switches, smart power strips, or even timers to further cut down on your energy use.
Have you noticed an increase in your energy bill in recent months? What home improvement projects have you made to lower your energy usage? Have you had a positive experience with an energy auditor? Share your stories with us in the comments below!