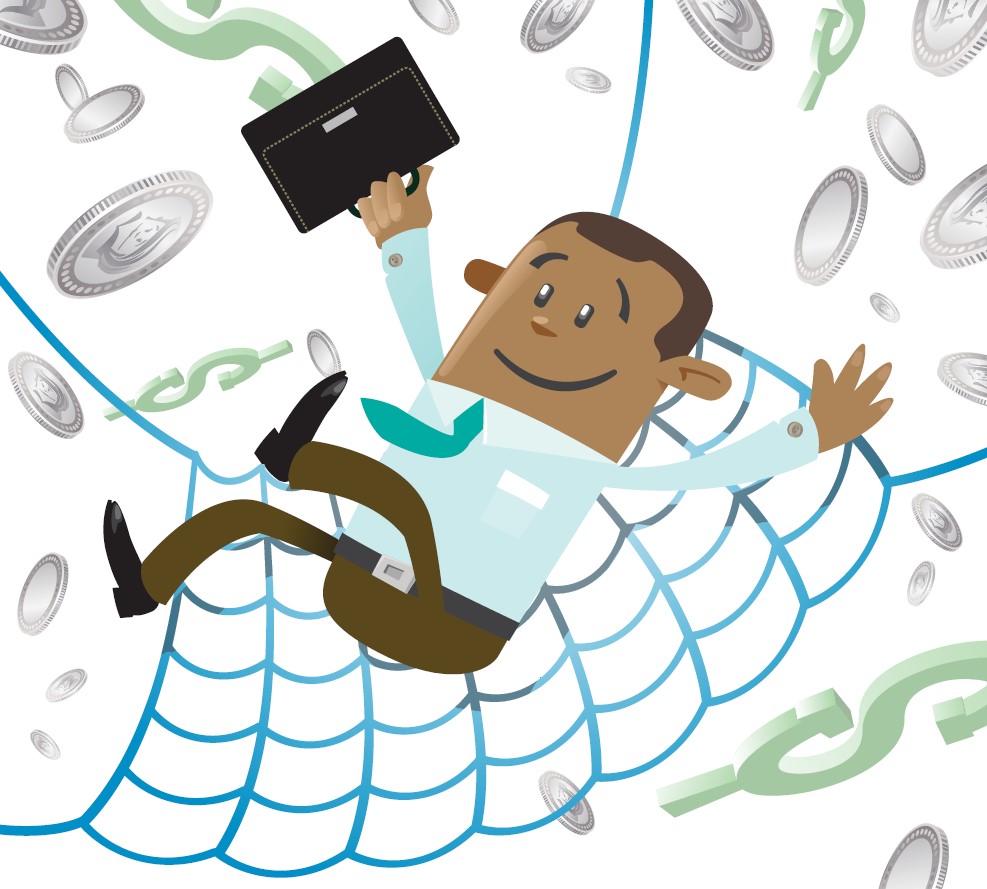 DebtWave Credit Counseling, Inc. now offers a financial hardship 'safety net' program for clients enrolled in DebtWave's debt management program.
Known as the Extended Modification Solution or EMS program, DebtWave's financial hardship plan allows for a further reduction in a consumer's monthly payment to their participating creditors. While primarily designed for consumers financially affected by COVID-19, DebtWave's EMS program is available for any active client experiencing financial hardship, including financial hardship not directly related to the coronavirus.
Prior to the coronavirus pandemic, 49 percent of Americans lived paycheck-to-paycheck. Credit card debt levels in the U.S. were at record highs, as was student loan debt.
Nonprofit credit counseling organizations like DebtWave Credit Counseling helped consumers pay off their credit card debt by lowering interest rates and reducing monthly payments. Since 2001, DebtWave has helped thousands of clients pay off millions of dollars of credit card debt in three to five years.
DebtWave's financial hardship EMS program now allows consumers, who otherwise may have been unable to remain enrolled in our debt management program, to continue to pay off their debt at a reduced interest rate and monthly payment. The EMS program also allows clients to pay what they can afford without the stain of bankruptcy or debt settlement in their financial history.
How does the EMS program work?
Just like on the debt management program, clients enrolled in DebtWave's financial hardship plan will also have one debit monthly that is sent to their creditors. Your lower interest rates will stay in place and you won't be charged any late fees so your balance will not be going up on these accounts.
DebtWave's EMS program works similarly to DebtWave's debt management program in that it all begins by having a conversation with one of our certified credit counselors. Once you go over your budget, your certified credit counselor will determine if your current monthly payment can be further reduced, and if so, by how much.
In most cases, DebtWave has been able to reduce the monthly payment for those enrolled in the EMS program by about half of what it was. These partial payments have been of particular help for those clients whose monthly payments are $800 and higher.
However, the lower payment does not meet the DMP payment requirements, meaning your accounts will fall past due. No need to worry, this is part of the EMS plan. You are doing what you can and that is all that matters.
Impact on Credit, Credit Score
Keep in mind that because these are partial payments and your accounts may fall past due, you may receive automated collection notices or calls. There is no need to pay creditors an additional sum on your own or make any payments without consulting DebtWave first.
Additionally, your credit could be negatively impacted. The longer you are enrolled in the EMS program the more your credit will be affected. And it's highly likely your credit score will drop as well. How far your credit score may drop or how much of an impact the program has on your credit varies on an individual basis.
Keep in mind that making a partial payment has much less of a negative impact on your credit than no payment at all.
Each month, DebtWave will reach out to those enrolled in the EMS plan to see if you have the means to resume your regular monthly payment. In the event that you are able to resume your payment, you will be removed from the temporary financial hardship EMS plan and your payment amount will increase to what it was prior to enrolling in the EMS program.
At that time if you want to get your accounts that have fallen off current again, you will need to make up the past due amount(s). DebtWave will help you create a plan to do so over time.
Additionally, if you resume your regular monthly payment but experience another financial hardship, you can re-enroll in DebtWave's EMS plan.