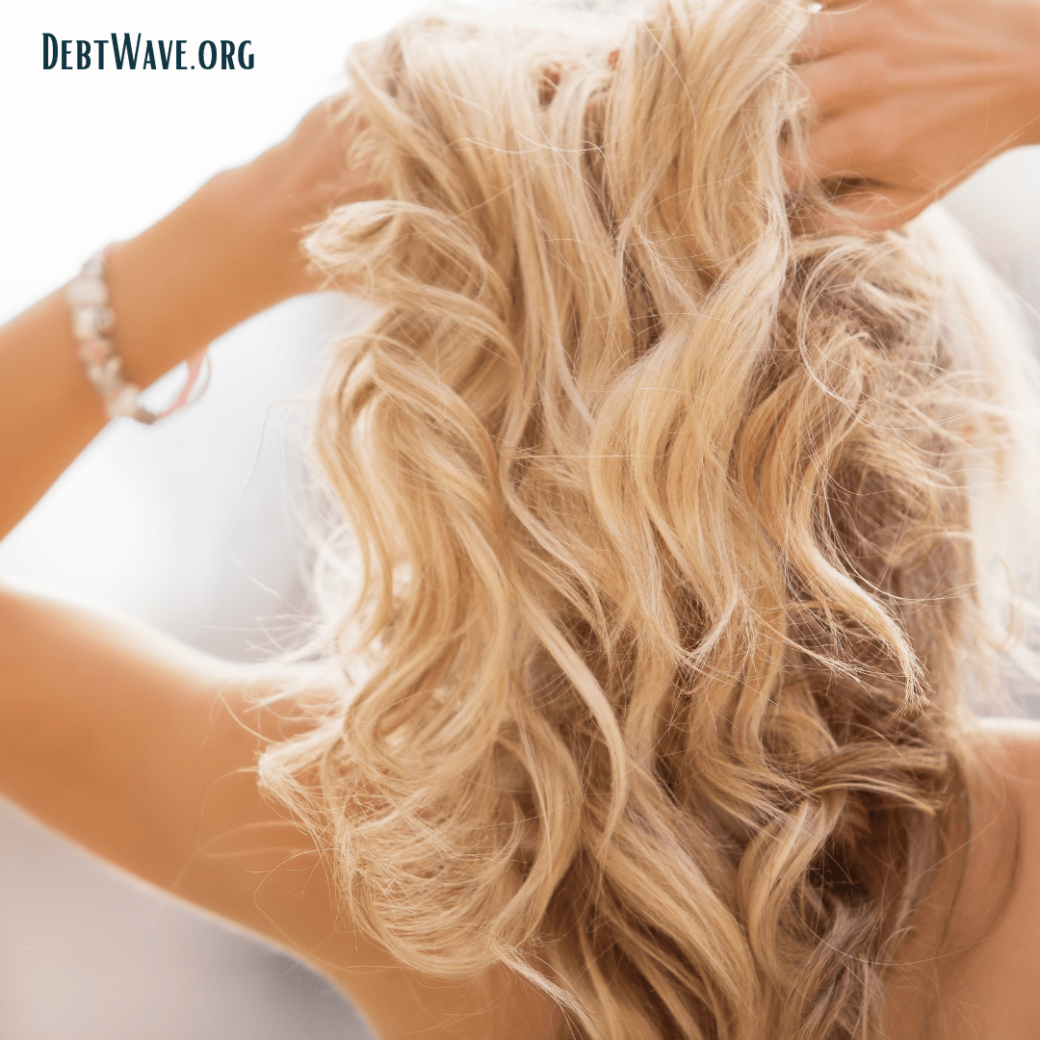 For fans of The Real Housewives of Beverly Hills, the reality show's most recent season has been both heartbreaking and infuriating as viewers learn more and more about a potential financial scam affecting one of the show's leading ladies.
It's also a great real-life warning for financial infidelity, why you should never let one spouse handle all of the finances, and a reminder of how your financial situation can truly change in the blink of an eye.
The 411 on 90210
Cast member Erika Jayne and her estranged husband, attorney Tom Girardi, are at the center of a legal battle in which the estranged couple is accused of several financial crimes including embezzling millions of dollars of settlement funds created for families of the victims of the 2018 Lion Air flight crash.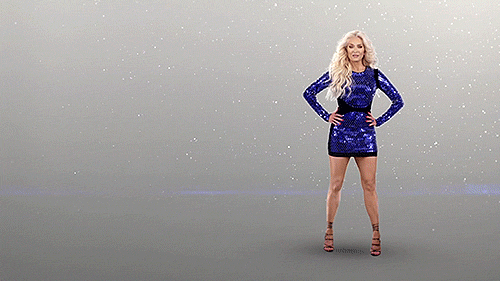 Girardi, who rose to fame from his work on the water contamination case depicted in the movie Erin Brockovich amongst several other high-profile cases, is accused of wrongfully stealing and spending hundreds of millions of dollars from dozens of clients he represented over the years in order to fund his and his wife's extravagant and lavish lifestyle as well as her aspirations of becoming a pop star.
Whether Erika Jayne knew about the source of her husband's fortune is the big question not just on this current season of the Beverly Hills Housewives, but in a court of law as well. And could be a determining factor in how financially liable Erika Jayne is for repaying those who were victimized by her ex-husband's financial scams, not to mention potential time behind bars.
Behind the Gates
If you're not familiar with Bravo's Housewives franchise, let me give you a quick synopsis. It's essentially a show about a wealthy group of women in various cities – think Beverly Hills, Atlanta, New York City, Miami, Orange County, Dallas, Potomac, and Salt Lake City – who permit camera crews to follow them around for months at a time so that viewers can watch these wealthy women in their 40s, 50s and 60s shop, dine, throw extravagant parties, and travel to exotic locations, all the while engaging in TV-worthy drama with one another.
Although viewers originally flocked to the Housewives to get a sneak peek at a behind-the-scenes look at a day in the life of the rich and famous, the sad truth is that many of these seemingly wealthy women are in financial hot water. Some have gone through bankruptcy, foreclosures, and have even been evicted from their rental homes. Others have committed financial crimes such as mortgage fraud, wire fraud, telemarketing fraud, money laundering, and failed to pay their taxes or debts.
Because here's the truth about the Housewives – not all of them truly live as extravagantly as they lead the audience to believe. As former Real Housewives of New York City star and SkinnyGirl mogul Bethany Frankel told Money magazine about her costars, "They can't afford the lives they're living," she says. "And if the music stops, they're going to get in some trouble."
"You can't put yourself in a position where, if the s–t hit the fan, you couldn't pay all of your bills at one time," Frankel says. "If the world came to an end, I would be able to pay for everything. I might not be left with much, but I can afford what I have."
Lifestyle inflation and competition to be seen as the ultimate Housewife is huge.
Former Beverly Hills "friend" of the cast Dana Wilkey, who famously bragged about her $25,000 sunglasses on the show, said the temptation to inflate your lifestyle for the show is real.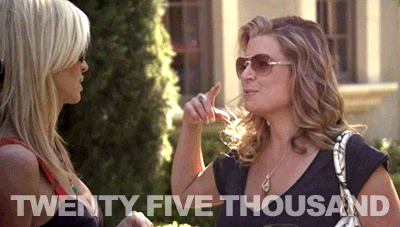 Wilkey notes you're not just competing with your own cast but cast members from other cities for attention. "This is how a $10,000 shoe-launch party becomes a $100,000 launch party," Wilkey explained in the Hulu documentary "The Hustler and the Housewife," an ABC News documentary about Girardi and Erika Jayne's financial predicament.
Gold Digger or Financial Swindler: The Curious Case of Erika Jayne
Ever since Erika first joined the Housewives, her finances have always been of interest to viewers, mostly because everyone believed she was a prime example of a gold digger, a trophy wife, someone who was only in her marriage for the financial perks and benefits.
The assumption was made that Erika was a gold digger because she was 33 years younger than Girardi and was just 27 when she married the famous attorney in 2000. Erika had been working at a diner as a waitress and after Girardi, a regular, asked her out a few times, she agreed, and the rest was history.
It's not uncommon especially on the Housewives for there to be larger differences in ages. New Beverly Hills cast member Crystal Kung Minkoff is married to Disney Director Rob Minkoff, a man 20 years her senior. And as she shared in front of the cameras, she has no idea what the family's finances look like or how much money they have saved, invested, or owe, which makes it all the more believable that Erika didn't know what was going on financially either.
Erika adamantly denied her marriage was about money the entire time she's been on the show. Instead, she raved about her husband's intelligence and charisma even though he was in his 80s. And she unconditionally seemed to support his career. Although she seemed a little disappointed Girardi had to leave her at a restaurant to finish dinner by herself in one episode so that he could get back to work, Erika seemed to understand it was the price she paid for her lifestyle.
Although there never seemed to be a slew of comments about her relationship, Erika seemed to poke fun at her critics through her pop star persona with songs such as "Expensive" that featured lyrics like "It's expensive to be me," "looking this good don't come for free," a reference to the $40,000 she spent monthly on her glam squad for hair, makeup, and styling.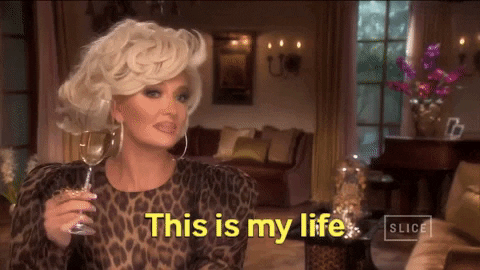 A big part of the glam squad's role was to transform Erika from Mrs. Girardi, supportive wife of an attorney, into Erika Jayne, an independent pop star who was not afraid to go after what she wanted.
Becoming Erika Jayne
Erika told viewers from the get-go her music career was financed by Girardi, but as Erika rose to fame thanks to the reality franchise, so did Erika's opportunities to earn money through other means. Erika wrote a book, made a video game, designed a shoe line, and even earned a starring role as Roxie Hart in "Chicago" on Broadway.
Things seemed to be on the up and up for Erika professionally, but Girardi never seemed to be around to support his wife, an artist he invested millions into. He didn't even see Erika on Broadway before the show was canceled due to Covid.
Then on election day 2020, news broke that Erika had filed for divorce. Given that cameras were rolling when the news broke, viewers got to see her castmates' reaction to news of her divorce as well. Why Erika would walk away now from her marriage after 21 years was a big question. Even one of her Beverly Hills castmates Garcelle Beauvais noted that if she waited a few more years, it was highly probable she would outlive her much older husband and would then inherit his entire fortune.
No one really seemed to understand why Erika would be walking away from a man she spent years convincing America she was deeply in love with. Why now? What had happened?
Embezzlement Accusations
But shortly after news broke that Erika had filed for divorce, news broke that Girardi had swindled clients of his – widows and orphans – survivors of the Lion Air crash. And then more victims started coming out, who also claimed Girardi stole their settlement money as well. Some began to wonder if Erika had filed for divorce to protect her assets, her name, her fame.
But then more news came out.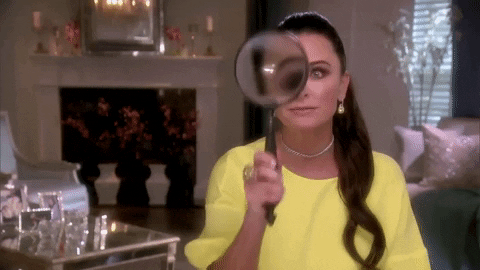 It turns out that Erika's music company, EJ Global, received $20 million in loans from Girardi's law firm. But as it turns out, that money came from the victim settlement funds. And because there is a slew of financial documents with Erika's signature on them – some even designate her as the secretary, it's seemingly less and less likely she wasn't aware her husband was mismanaging finances.
As Law360 features reporter Brandon Lowrey explained in "The Housewife and the Hustler," "It's going to be hard for her to say she didn't know that anything was going on."
Although Erika seems shocked and deeply saddened by this revelation as it's playing out on the Housewives, Erika's innocence is currently under review not just by fans and her castmates but by the courts.
Although Erika has not been charged with any crimes, a judge ordered her to turn over her financial records by July 21 amid lawsuits and an investigation into her and Girardi's assets.
And earlier this month, a judge ruled that Girardi's former clients Joe Ruigomez, Jaime Ruigomez, and Kathy Ruigomez can pursue a collections lawsuit against Erika, according to court documents obtained by Us Weekly. They will be able to collect the $11 million they are due from Girardi, which was determined in litigation in 2020 when Girardi shared that he was broke and had been diagnosed with Alzheimer's.
Financial Freedom
What Erika knew and when she knew remains a mystery, but as the fallout of the Girardi embezzlement scam unfolds on this current season, finance is becoming the true star of the show.
As Erika says, "I've been a bimbo, gold-digging trophy wife, now all of the sudden I am a financial mastermind that had my finger on the pulse of everything." Erika points out her estranged husband has been in his legal career longer than she's been alive and says he had also cheated on her.
Erika revealed to her co-stars that in 2015 when castmates and friend Yolanda Hadid split from David Foster, Erika went through Girardi's phone and belongings for the first time in their then 15-year marriage.
"After Yolanda divorced David, I just opened that phone and I was like, 'Wow, OK,'" Erika said, claiming she found "evidence," including text messages and pictures of a "years-long" affair.
When asked why she didn't leave right there and then, Erika says it was a financial decision. "Where am I going? … He told me straight up, 'This is my house.' Where am I going?"
In December 2020, Erika posted (and later deleted) alleged messages between Girardi and a California Judge whom she believed had an affair with her estranged husband. In the tweets, Erika noted Girardi was paying for his alleged mistresses' store credit card bill as well as for plastic surgery.
And on the show, Erika's making sure viewers and her castmates know she's no longer able to shop and spend like she used to.
Erika now lives in a new Los Angeles neighborhood, she lives in a smaller bungalow with her dog, no servants, no groundskeepers, no glam squad. She does her own dishes, pumps her own gas, decorates for the holidays on her own, and seems to have even put her music career on hold until she gets her financial footing.
"Since I left, I have not received one a dime from Tom Girardi, despite what everyone seems to think," she said. "I'm on a budget. It can be challenging, yes. At times? Horrible. But I can take care of myself. People forget that. People want to forget that."
What will happen to Erika Jayne's finances and her role on the reality series is up in the air. But it's a good reminder for all of us to read before you sign anything – especially financial related documents, make sure you always have access to your own money, so you're not stuck in a toxic situation, and make sure you know what your finances look like – don't just leave it to one spouse.