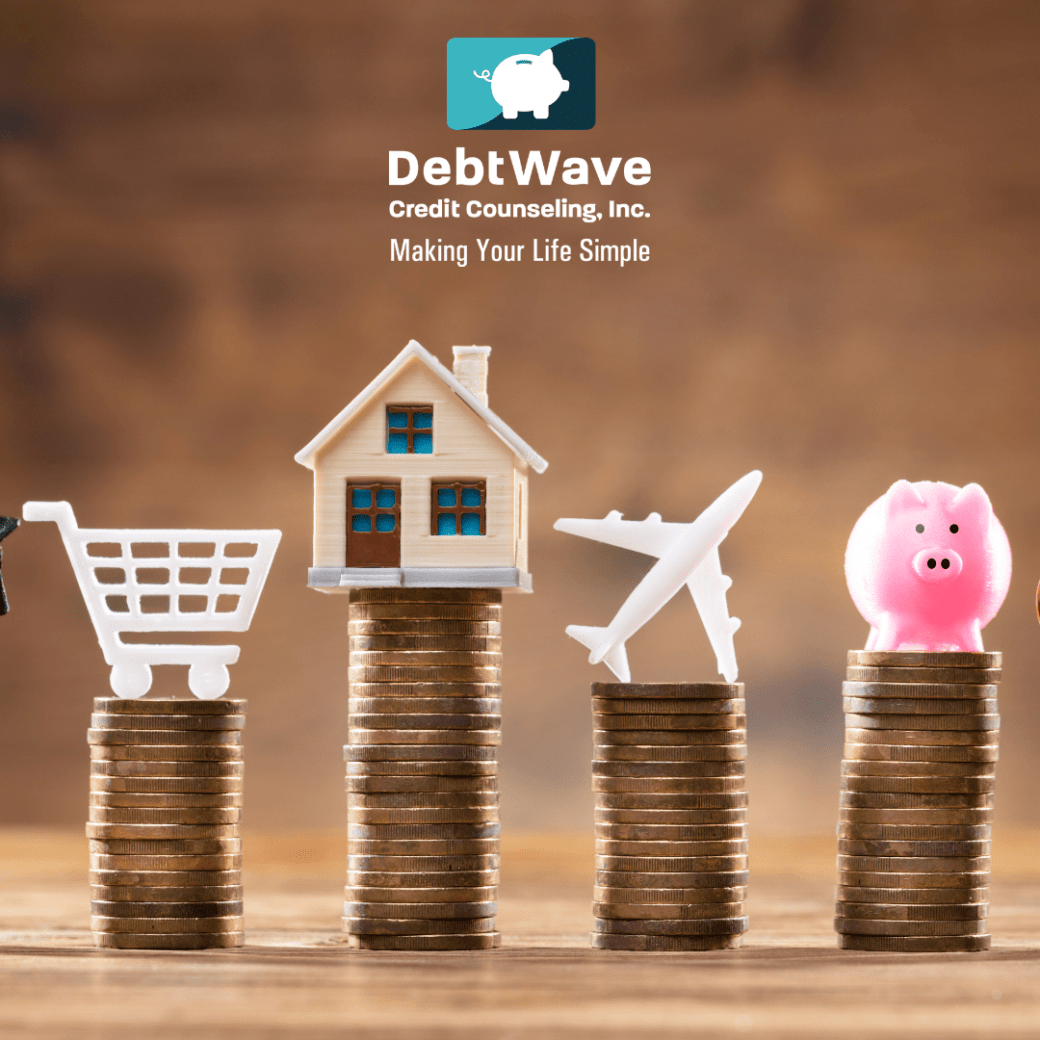 During the 2022 Winter Holiday season, nearly the entire country experienced record-breaking winter weather, which resulted in thousands of canceled and delayed travel plans, including air travel. Even pockets of the country that were expected to have 80-degree highs and sunny weather also experienced travel delays and cancellations. 
In my personal life, during the 2022 Winter Holidays, after a five-hour delay due to inclement weather on the East Coast, my in-laws' flight to San Diego was diverted to Los Angeles due to unexpected dense fog. 
Given it was close to midnight at this point, the airline instructed my in-laws and their fellow passengers to stay at the airport overnight as the new plan from the airline was to fly from Los Angeles to San Diego around noon the following day. If they opted to go to a hotel or find alternative transportation to their final destination, it would be an out-of-pocket expense.
I understand this is where personal finance gets personal. Still, for several reasons, my elderly in-laws were not able to stay at the airport overnight, so my husband and I found ourselves scrambling to find alternative transportation for the 125-mile drive from LAX to our home. 
We considered driving to Los Angeles and back ourselves until we found a nail in one of our car's tires and decided it would ultimately be safer and likely cheaper to hire a car service instead of chancing it and driving ourselves. After about 45 minutes of playing phone tag with various train, bus, and car-share companies, we found an Uber driver available for roughly $800 – without tip.
Unexpected Expenses 
When planning for the Winter Holidays, I did my best to make room in my budget for increased electricity and gas charges from turning on the Christmas tree and heat, as well as Christmas presents, extra food, etc. I even expected some unexpected expense to pop up, but I was not expecting an $800+ Uber ride to kick off the Holiday Season.
But that's the thing about emergency expenses – they are unexpected and happen out of the blue. 
Unexpected emergencies are a popular topic in the personal finance space. I understood why once I started to learn that the average emergency expense is around $1,400, not $400, as many financial experts have touted for years.
And given that more than half of U.S. consumers currently live paycheck to paycheck, including high-income earners, it's understandable why so many personal finance experts are always talking about the importance of funding an emergency savings account – even when you're paying off high-interest credit card debt. 
The reality is if you're living paycheck-to-paycheck, you're just one emergency expense away from incurring debt. And as it turns out, emergency expenses happen more frequently than you may have realized. 
Nearly half (46 percent) of U.S. consumers have faced at least one unexpected expense in the last 90 days, according to joint research conducted by LendingClub Corporation and PYMNTS.com.
Of those who experienced an unexpected expense in the last 90 days, 56 percent had to pay more than $400, paying an average of $1,400 per emergency expense. 
"Inflation in the last year, let alone the last decade, has made it much more difficult for consumers to save while staying on top of their expenses," said Anuj Nayar, LendingClub's Financial Health Officer. 
"Not only are consumers saving less every month, but they are likely to encounter an emergency expense, if not multiple, putting them at a greater risk for increased financial hardship. This fact paves a financially difficult road ahead for consumers."
Majority of Americans Lack Emergency Savings
So not only have we learned in 2022 that emergency expenses cost nearly four times as much as you may have been led to believe. We've also learned that an emergency or unexpected expense is likely to occur more like once every three months instead of once yearly.
Knowing this, does this change how you want to plan for emergencies financially or how you plan to contribute to your emergency savings fund?
As it turns out, most Americans do not have a well-funded emergency savings account. In January 2022, a telephone survey from Bankrate found 56 percent of Americans are unable to cover an unexpected $1,000 bill with money from their savings. 
For these consumers, the most common options to cover unexpected bills include the following:
Asking family and/or friends for a loan

Taking out a personal loan from a bank

Charging a credit card
The most common solution for adults is to charge an unexpected emergency expense on a credit card and carry a balance if needed.
With 56 percent of Americans unprepared for a financial emergency, that leaves roughly 44 percent in a financial position to afford an unexpected expense. That may seem like a low percentage of Americans who are financially prepared for emergency expenses, but 44 percent is actually the highest number of Americans in eight years who reported they are financially able to pay cash for a financial emergency.
But between 40-year-high inflation, higher interest rates, and higher prices for basic necessities like gas, groceries, and electricity, many Americans reported their savings accounts dwindled this last year at a faster pace than anticipated. Meaning the number of Americans who have at least $1,000 cash to pay for an emergency expense likely decreased from 44 percent since January 2022.
"Just about every expense to run a household has gone up," said Tania Brown, a Lawrenceville, Georgia-based certified financial planner and founder of FinanciallyConfidentMom.com.
Unexpected Expenses & Holiday Travel Fiascos
As many Holiday travelers learned in the last few weeks, it's a good idea to have some financial cushioning whenever you're traveling, regardless of your final destination, as you never know when your travel plans will be interrupted due to circumstances outside of your control.
With flights delayed or canceled at nearly every airport in the United States, leaving passengers stranded for several days in some circumstances, all of the chaos prompted many to wonder to what degree the airline was financially responsible for paying for food, lodging, etc., and what was the financial responsibility of the consumer traveler.
Especially as some antsy travelers banded together to rent cars and drive thousands of miles with fellow passengers instead of waiting for a rescheduled flight.
Each airline is different regarding what they are required to reimburse you for if your flight is canceled due to weather. Still, most airlines have it written in their policies that they are not required to provide passengers with a hotel room, food vouchers, or other reimbursements for non-airline expenses, which means you're largely on your own when it comes to coming up with a Plan B if your flight is canceled due to weather. 
In other words, without emergency savings, you'll likely need to use a credit card or borrow money from a kindhearted friend or family member if you're stuck at an airport. Given that most adult consumers are likely to reach for a credit card instead of phoning a friend, this was another good reminder of why it's dangerous to max out your credit card – you never know when you'll need that available credit for an unexpected emergency expense. 
Of course, if you purchased your airline tickets using an air or travel credit card or if you purchased travel insurance, you may be entitled to various refunds and reimbursements. But there's no guarantee getting your money back will be easy.
Unless, of course, you were flying Southwest Airlines in December 2022. You may have a better chance of getting reimbursed.
Flying Southwest? You May Get Some Money Back
While most airlines were able to recover from the winter storm, as of December 29, 2022, around 90 percent of all canceled flights were Southwest Airlines flights. 
On its website, Southwest told customers affected by canceled or delayed flights between Dec. 24, 2022, and Jan. 2, 2023, to submit receipts for unexpected expenses travelers incurred due to the airline's many issues. The airline said, "We will honor reasonable requests for reimbursement for meals, hotel, and alternate transportation."
Additionally, the U.S. Transportation Department is investigating what happened at Southwest, which carries more passengers within the United States than any other airline. A Senate committee promises to investigate too. And there is pressure mounting on the federal government to help customers get reimbursed for unexpected expenses they incurred because of the airline's meltdown.
"They need to make sure that those stranded passengers get to where they need to go and that they are provided adequate compensation," including for missed flights, hotels, and meals, said Transportation Secretary Pete Buttigieg on ABC's "Good Morning America."
Robert Mann, an aviation consultant, and former airline executive, told the Washington Post that the Transportation Department could force Southwest to pay refunds for all flights that were canceled for reasons within the airline's control, such as insufficient crews. 
He estimated 6,000 cancellations affecting 1 million customers would add up to $300 million. Since Southwest plans to pay $428 million in shareholder dividends next month, "the numbers are not life-threatening, although brand damage has been done," Mann said.
Did you experience unexpected expenses around the Holidays? Was it due to travel issues? Share your story and expenses with us in the comments below!