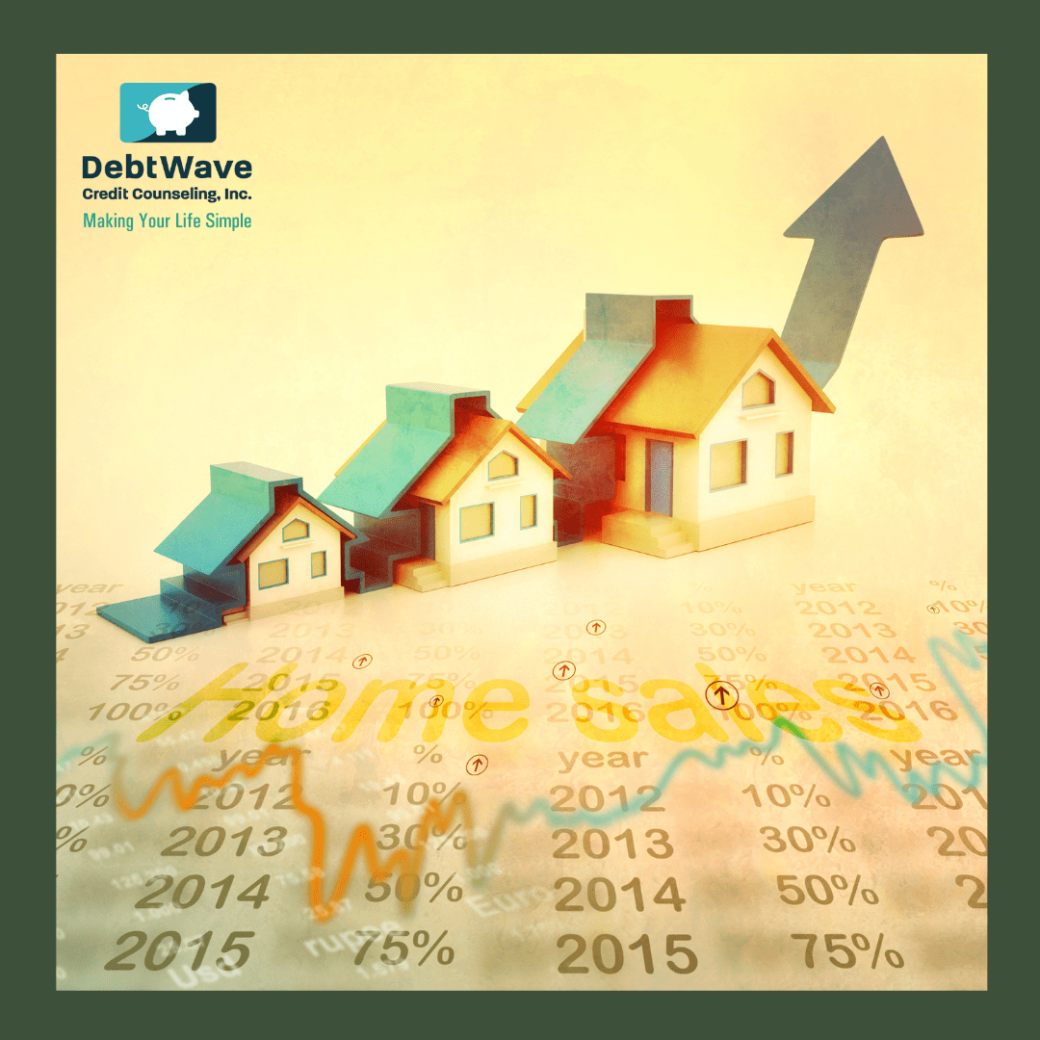 For the last two years, the cost of housing has exploded throughout the United States, including in remote areas that prior to 2020 appeared immune to the dramatic rise in housing that had haunted high-cost of living areas, predominantly coastal cities, for decades. 
Data from Rent.com's March 2022 rental property inventory and Apartment Guide numbers revealed that nationwide, there's been a whopping rent increase of 24.4 percent for one-bedroom rentals and a 21.8 percent increase for two-bedroom rentals. 
"Of the markets in our analysis, 97.7 percent recorded price increases for one-bedrooms and all markets saw increases for two-bedrooms," the study said. 
The top 10 cities that saw the biggest jumps in rent for one-bedroom apartments:
Long Beach, CA

(+56.7 percent)

Chandler, AZ

(+50.8 percent)

Amarillo, TX

(+46.6 percent)

Huntington Beach, CA

(+44.9 percent)

Jersey City, NJ

(+43.6 percent)

Orlando, FL

(+42.4 percent)

Irvine, CA

(+39.2 percent)

Austin, TX

(+36.9 percent)

Portland, OR

(+34.2 percent)

Mesa, AZ

(+30.6 percent)
The top 10 U.S. cities that saw the biggest jumps in rent for two-bedroom apartments:
Fresno, CA

(+71.3 percent)

Huntington Beach, CA

(+55.2 percent)

Little Rock, AR

(+45.0 percent)

Salt Lake City, UT

(+43.2 percent)

Augusta, GA

(+38.7 percent)

Albuquerque, NM

(+38.3 percent)

Raleigh, NC

(+38.2 percent)

Miami, FL

(+36.3 percent)

Fremont, CA

(+34.6 percent)

San Diego, CA

(+34.3 percent)
Even states that experienced a more moderate housing cost increase are seeing average rents increase by 10, 20, and 30 percent compared to this time last year. 
The highest rent cost increases have been seen in South Dakota and Oregon, with a year-over-year increase of 114.7 percent and 94.7 percent respectively. 
Rhode Island has seen an 87.03 percent increase in housing costs.

Arizona, Oklahoma, and Florida all saw rent prices increase by 50 percent or higher. 
What do these price increases look like for consumers? 
Kara Pérez, founder of BravelyGo, and a DebtWave contributing writer who lives in Austin, Texas, shared her landlord increased her monthly rent by triple digits. "Well, it happened: I live in Austin and my rent just went up by $855 a month," Pérez tweeted.
Another Twitter user, a traveling nurse practitioner, shared that the rent for her 843 square foot apartment increased from $1510 to $1740, which was $100 less than her mortgage payment. No surprise, she shared she plans to move back into her home instead of renting it out.
US Consumers Experience Dramatic Increase in Housing, Rent 
One reason the rental market is seeing such a sharp increase in costs is due to the limited supply of available homes to buy. 
Data from Realtor.com found that active U.S. residential listings have decreased by about 75 percent since July 2016, from around 1.5 million available properties to nearly 382,000 in March 2022.
This means many would-be homebuyers have been forced to put their home buying dreams on pause due to increasing home prices, bidding wars, inflation, and rising interest rates. But as many are finding, renting a home can be just as difficult as buying a home in some markets.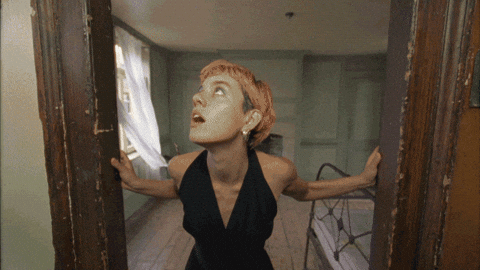 According to new data released by CoreLogic Inc, single-family rental prices grew an average of 7.8 percent in 2021, an all-time high. Despite these higher prices, rental houses receive as many as 20 applications in a single day on the market.
"I literally have people begging me to get them a rental," Atlanta real-estate agent Jamie Douglas told Bloomberg. "It's just so crazy down here."
The traditional advice for a housing market like the one we're experiencing now might have been to rent until the market leveled out while using that time to save for a down payment while working to improve your credit score, pay off any debts, and increase your savings. But that advice is tougher to follow these days between rising rents and inflation making it harder for the average person to save. 
Stuck between a rent hike from your landlord and buying a house in a tight market, it makes sense that some people might go with the latter, says Greg McBride, chief financial analyst at Bankrate. "I think there's a very legitimate concern about first-time homebuyers feeling an urgency to buy," says McBride. "Not only have home prices and mortgage rates gone up, but now rents are going up by double-digit percentages in many markets."
"You don't want to jump from the frying pan to the fire, but I can understand how a lot of would-be homebuyers are feeling the heat," he said.
Mortgage Rates Rise Above 5%
In addition to record home prices, mortgage rates are on the rise now too, with the average 30-year fixed mortgage rate at 5.02 percent as of April 5, 2022. For comparison, in December 2021 the mortgage rate was at 3.11 percent. 
Additionally, this is the first time the mortgage rate has been above 5 percent since 2011, except for two days in 2018, according to Mortgage News Daily. 
Rising mortgage rates mean some borrowers will no longer be able to meet a mortgage lender's required debt-to-income ratios and will lose their ability to obtain a mortgage. For those who maintain their eligibility, the dramatic rise in mortgage rates means homebuyers will be able to afford less "house" than they would have been able to afford six months ago.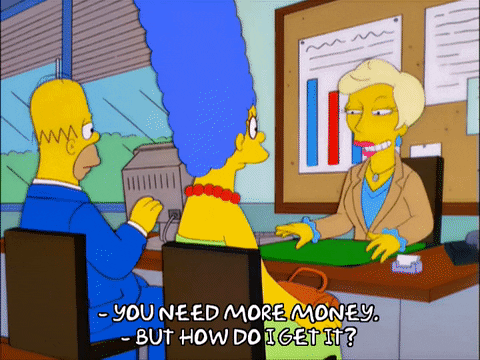 For example, a borrower who took on a $500,000 mortgage at a 3.11 percent rate would have a monthly mortgage payment of $2,138, while a borrower with the same mortgage at a 4.67 percent rate would have a monthly payment of $2,584. 
That's an additional $500 payment each month for the same house. And over the course of the 30-year loan, that's an additional $160,698 payment for the borrower with the 4.67 percent mortgage.
Housing analysts said buyers are taking a step back as mortgage rates reach 5 percent. Many predict that inventory will rise as a result of higher mortgage rates and expect home price growth will "start to slow in the coming months."
3 in 4 Homebuyers Have Regrets
Persistently low inventory has meant many homes sell within days of being listed, giving buyers very little time to think over their decision. 
On top of the quick sale time, bidding wars are common as consumers compete for an extremely limited number of available, affordable properties. Bidding wars can add $100,000 or more to the price of your home, which is another way would-be homebuyers are getting priced out of the market and why some homebuyers resorted to waiving home inspections during escrow. 
But a February 2022 survey from Zillow found that 75 percent of recent homebuyers have at least some form of buyers remorse. 
Zillow's findings are similar to the findings of similar studies by other companies including the real estate website Clever, which found 72 percent of homeowners regret some aspect of their purchase, as well as a 2021 survey from Bankrate that found 66 percent of millennial homebuyers had misgivings about their property.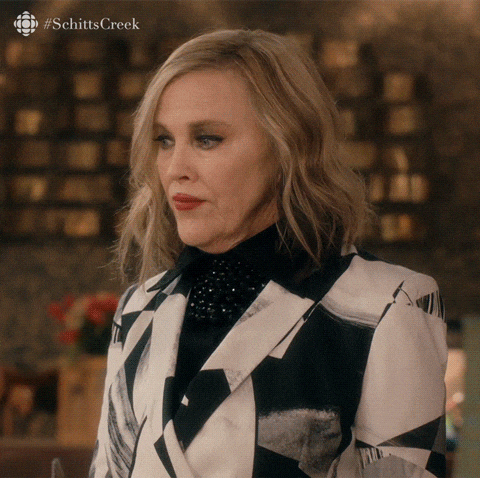 In Zillow's February 2022 survey, the real estate company found:
81 percent of successful homebuyers had to make at least one compromise in their home purchase.

39 percent reported regretting a home in a location that increased their commute time.

38 percent wish they spent more time searching for a home or weighing their options.

32 percent of new buyers regret buying a home that needs more work or maintenance than expected.

32 percent purchased a home that was smaller than they initially planned to buy. 

31 percent regret buying a home that is too small.

28 percent would have shopped for and purchased a home in a different area. 
"The pandemic-driven feeding frenzy in the for-sale market added challenges for buyers, especially those purchasing for the first time," said Zillow population scientist Manny Garcia. 
"This research suggests many of those buyers ended up in a home that was less than ideal. It's important to remember that even in a balanced market, most buyers have to make compromises to stay within their budget. However, to minimize regret, aspiring buyers would be wise to establish where they're willing to compromise and what's a deal-breaker before shopping."
Going above budget to buy a home is a common mistake a lot of would-be buyers make when the market is hot, and that choice can be very costly, McBride says. "There are going to be a million temptations to stretch beyond [your budget] because of limited inventory and competition," he says, "But remember this: The novelty of that new home will wear off; the mortgage payments do not."
"Buyers can get distracted by a pretty kitchen or great staging when they should concentrate instead on a home's two biggest factors: its layout and location. It's very tough to change both," said Seattle-based Zillow Premier Agent partner Lucas Pinto, team lead at the Lucas Pinto Real Estate Group, Compass. 
"A great agent can reframe a buyer's home search and keep them focused on their priorities, helping them make a confident, informed purchase decision." 
Have you experienced an increase in your rent? Or did you buy a house sometime during 2020-2022 and now have regrets? Share your story in the comments below!