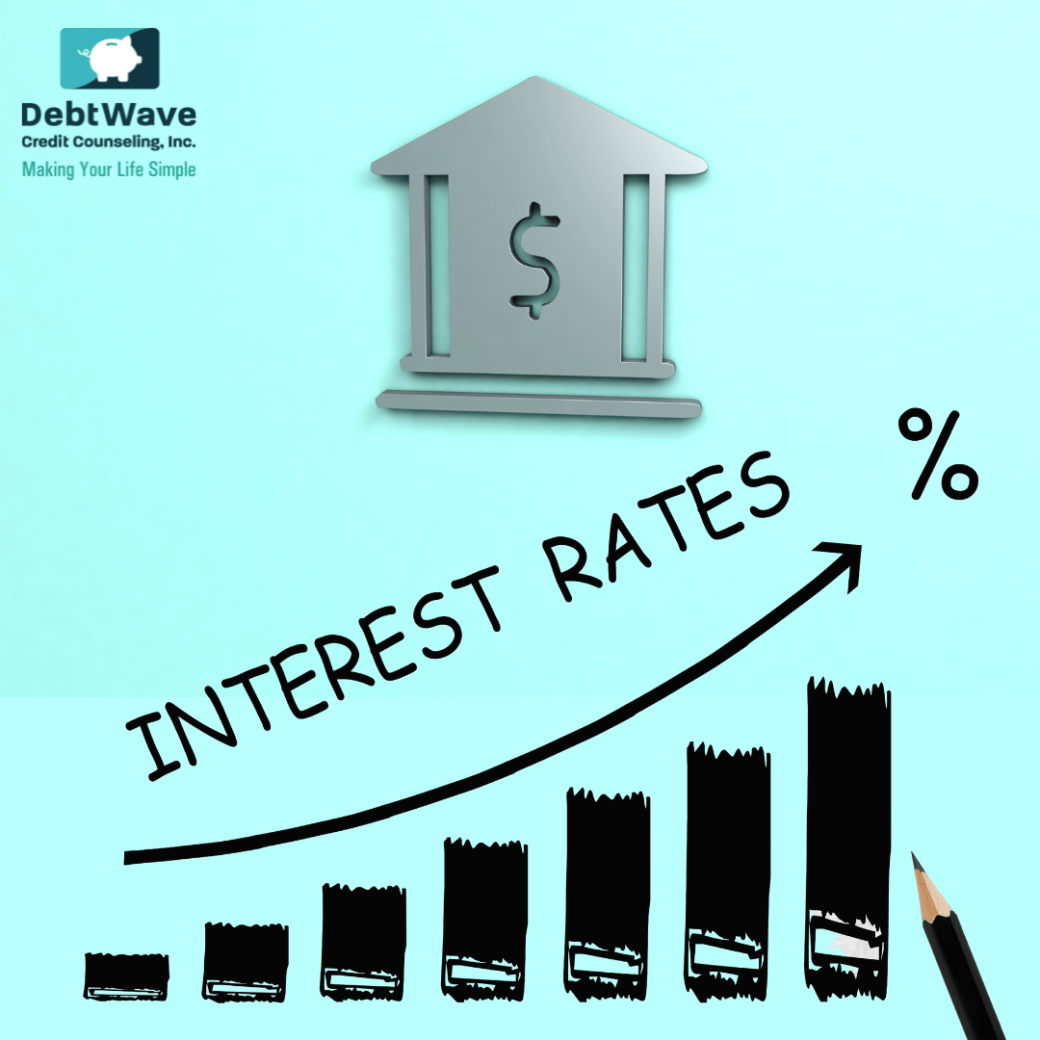 On Sept. 21, 2022, the Federal Reserve announced U.S. interest rates would rise another 75 percentage points and that more interest rate hikes are coming before the end of 2022.
Following the latest interest rate hike, the average consumer loan has increased by 3 percent, and many business loans have increased by 3.25 percent, creating high borrowing rates not seen since early 2008.

The substantial three-quarters of a point interest rate hike comes after the Federal Reserve raised interest rates four times this year in a period of six months, including by 75 percentage points in both June and July 2022, and the Fed says it's just getting started. 
During the September 2022 meeting, the Federal Reserve members voted to raise interest rates by another 75 percentage points and added that they expect to raise rates by an additional 1.25 percentage points in the Federal Reserve's two remaining meetings this year, scheduled for Nov. 1-2, 2022, and Dec. 13-14, 2022. 
The Fed says its number one goal is to reduce inflation from a 40-year-high near 9 percent and cut it down to 2 percent.
This strategy, however, is of concern to both economists and Wall Street, which closed down following the Fed's announcement, who now say a recession looks more inevitable than it did before some of these aggressive interest rate hikes were announced. 
Federal Reserve Chairman Jerome Powell conceded in the Fed's September 2022 announcement that a recession is possible, particularly if the Fed has to continue tightening aggressively. 
"No one knows whether this process will lead to a recession or, if so, how significant that recession will be," he said.
Powell's admission that an economic recession is a probability comes after the Federal Reserve Chairman acknowledged in a speech last month that the Fed's moves will "bring some pain" to households and businesses. 
Yet Powell noted the Fed remained "unconditional" in its commitment to bring inflation back down to its 2 percent target. In other words, the Fed intends to raise interest rates until the funds hit a "terminal rate," or endpoint, of 4.6 percent in 2023. That implies a quarter-point rate hike next year, but no interest rate decreases in 2023 are expected.
Fed Raises Interest Rates to 2008 Highs
For every 0.25 percentage points the interest rate increases, that equates to an extra $25 a year in interest payments for every $10,000 you've acquired in debt. 
This means that if the Federal Reserve increases interest rates by 1 percent in a year, consumers will pay $100 extra annually on $10,000 worth of debt, as Fed rate hikes tend to be passed along to credit cardholders within a month or two.
But in 2022, the Federal Reserve has interest rates by 3 percent so far for consumers, 3.25 percent for small businesses, and more interest rate hikes are expected at least through early 2023, according to the Federal Reserve, which means the costs of mortgages, car loans, and business loans are all rising – sharply. 
During the week of Sept. 12-18, the average fixed mortgage rate topped 6 percent, the highest in 14 years. Similarly, credit card borrowing costs reached their highest level since 1996, according to Bankrate.com.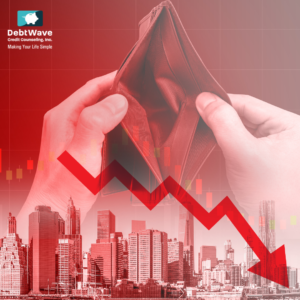 Some economists are beginning to express concern that the Fed's rapid rate hikes — the fastest since the early 1980s — will cause more economic damage than necessary to tame inflation. 
Mike Konczal, an economist at the Roosevelt Institute, noted that the economy is already slowing and that wage increases — a key driver of inflation — are leveling off and, by some measures, even declining slightly.
Konczal said there is a case for the Fed to slow its rate hikes over the next two meetings. "Given the cooling coming," he said, "you don't want to rush into this."
Konczal noted that American consumers expect inflation to ease significantly over the next five years, according to recent consumer financial health surveys. He says this is an important trend because inflation expectations can become self-fulfilling: If people expect inflation to ease, some will feel less pressure to accelerate their purchases. Less spending would then help moderate price increases.
Similarly, President Joe Biden said on CBS' "60 Minutes" on Sept. 18, 2022, that he believed a soft landing for the economy was still possible – to lower inflation without a recession. Biden said his administration believed that by lowering energy and healthcare costs, including pharmaceuticals, consumers would begin to feel financially confident moving forward, as well as small businesses.
But this goes against the findings of a Sept. 13, 2022, government report on inflation that found U.S. inflation is showing signs of entering a more stubborn phase that will likely require drastic action by the Federal Reserve.
"Some of the longtime drivers of higher inflation — spiking gas prices, supply chain snarls, soaring used-car prices — are fading. Yet underlying measures of inflation are actually worsening," the report found.
"Prices are no longer rising because a few categories have skyrocketed in cost," the report said, Instead, inflation has now spread more widely through the economy, fueled by a strong job market that is boosting paychecks, forcing companies to raise prices to cover higher labor costs and giving more consumers the wherewithal to spend."
2020 vs. 2022
It's easy to forget now, but after COVID-19 spread across the globe, public health officials recommended worldwide lockdowns to stop the spread of the virus and ease hospital caseloads. 
Roughly 20.5 million jobs were lost in April 2020, and the unemployment rate jumped to 14.7 percent. 
In March 2020, the Federal Reserve held two unscheduled emergency meetings and slashed the federal funds from 1.5 -1.75 percent to zero to 0.25 percent. The Federal Reserve actually kept these rate ranges until the first quarter of 2022, when they raised interest rates by 25 percentage points. 
In the last six months, interest rates increased by 2.25 percent. And that was before the Federal Reserve voted to raise interest rates by 75 percentage points on Sept. 21, 2022. 
Although it may seem dramatic, the Federal Reserve's rapid rate hikes mirror the steps other major central banks have taken, including the European Central Bank, The Bank of England, the Reserve Bank of Australia, and the Bank of Canada, who have all carried out hefty rate increases in recent weeks.